Searches related to properties rent:

Order by:

10 ads for properties rent in Real Estate - Karnataka ....ParkSquare provides all services in real estate market like buying, selling & renting....properties. We deal with several properties like residential flats, villas, farm lands,row houses, villa....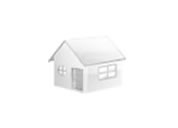 Pay2Ghar a one stop transparent solution for property rental management. One-side to collect property payments (rent, maintenance bills,
Rs 1 Sangau Property management company in Bangalore for NRI's and Resident Indians - rent out your house in Bangalore without making a single
Rs 1 House for rent....properties in Bangalo
Rs 5.000.000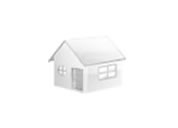 Ready To Occupy Semi Furnished Commercial Shop For rent in Chikkalsandra Circle,Padmanabha Nagar. Ready to occupy semi furnished commercial
Rs 67.500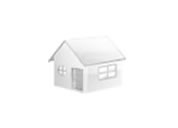 8510sft 82ws office spaces rent....properties Listed with us Office Spaces from 2000 to 5000 SQ FT for more details Ct Girish –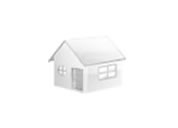 ... Broker Fee: Yes Available 1 BHK Flat for house in Kammanahalli, Kanti rent Rs. 13000/- per month. Semi furnished. 1st floor. Well ...
Rs 1.300.000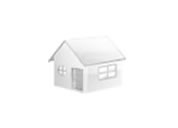 9869 SQ FT - 8899sft 78ws office space Furnished commercial office space in bangalore for rent....properties Listed with us Office Spaces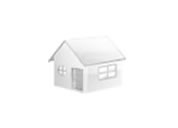 Furnished commercial office space in bangalore for rent....properties Listed with us Office Spaces from 2000 to 5000 SQ FT for more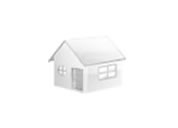 Bedrooms: 1 Bathrooms: 1 Furnished: No FULLY FURNISHED  15000 SQ. FT. G 4 BUILDING AVAILABLE FOR rent....properties. Fridge,TV,Gas stove -