Searches related to relationship manage:

3 ads for relationship manage in Jobs - Karnataka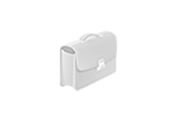 ....: Skills: 1. Pitching products and/or services 2. Maintaining fruitful relationships....management and organization Roles and Responsibility: 1. Will Have to call Individual Traders (Stock and....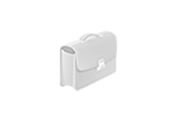 ....Development Executives report to the Director of Sales. Work closely with Sales Managers....relationships to increase business and identify new opportunities for company partnerships Track all....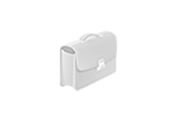 ... Range: र 80,000.00 - र 1,00,000.00 Yearly relationship Management (CRM) providers in the United States, Canada and European